Need help?
ASK a Librarian
Your business librarians are here to work with you and your teams!
Contact us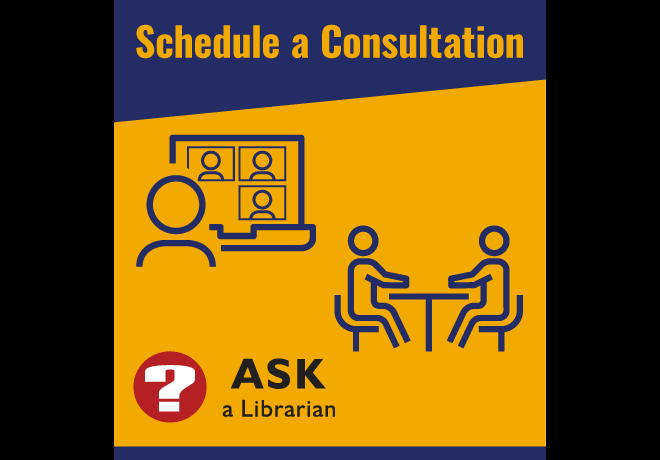 GBS Community Research Tools
Day one readiness toolkit. Tips for apps, databases, and study spaces.
Company lists, H1B visas, salary research and interview prep.
Access research databases remotely, ask a librarian and visit your library.
Business Books and News
Keep up with reading the best of the Harvard Business Review's articles. These collection of journal articles include: The HBR Diversity and Inclusion Collection, HBR's 10 Must Reads: On Women and Leadership, HBR's 10 Must Reads: On Design Thinking.

Available on OverDrive Business eBooks and Audiobooks.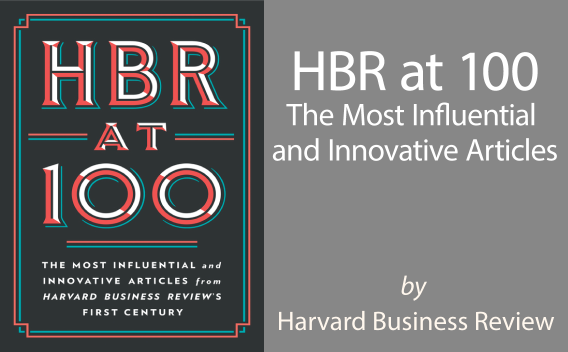 Goizueta Business Library Blog
June 8, 2023
June 1, 2023
May 25, 2023
May 24, 2023
May 23, 2023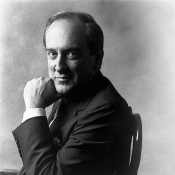 GOIZUETA BUSINESS SCHOOL
"We, in business, do have a calling. We have a calling to reward the confidence of those who have hired us and to build something lasting and good in the process."