Need help?
ASK a Librarian
Your business librarians are here to work with you and your teams!
Contact us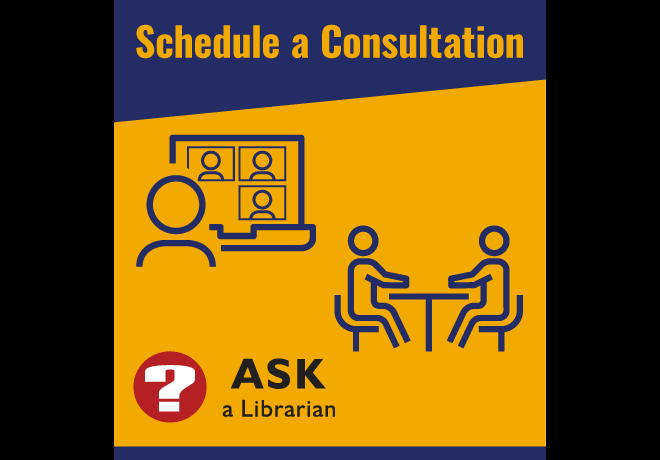 GBS Community Research Tools
Day one readiness toolkit. Tips for apps, databases, and study spaces.
Company lists, H1B visas, salary research and interview prep.
Access research databases remotely, ask a librarian and visit your library.
Business Books and News
Interested in marketing and consumer behavior? Check out this great list of titles that covers building brand loyalty, understanding customer-centered innovation, beating the competition, and more. Titles include: Buy Now: How Amazon Branded Convenience and Normalized Monopoly, The Mom Test: How to Talk to Customers & Learn if Your Business is a Good Idea When Everyone is Lying to You, Marketing Artificial Intelligence: AI, Marketing, and the Future of Business.

Available on OverDrive Business eBooks and Audiobooks.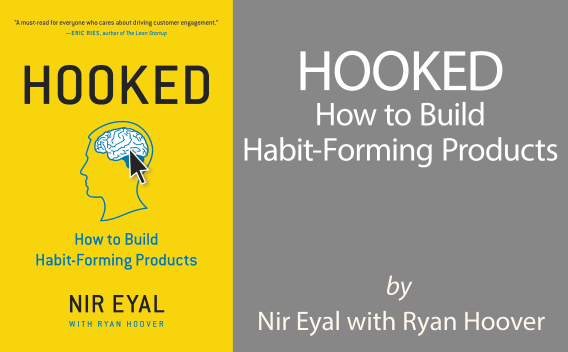 Goizueta Business Library Blog
September 29, 2022
September 26, 2022
September 25, 2022
September 24, 2022
September 19, 2022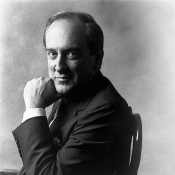 GOIZUETA BUSINESS SCHOOL
"We, in business, do have a calling. We have a calling to reward the confidence of those who have hired us and to build something lasting and good in the process."