Vice Provost of Emory Libraries & Museum
Valeda F. Dent
Welcome to Emory Libraries, the intellectual and interdisciplinary heart and soul of Emory University.
READ MORE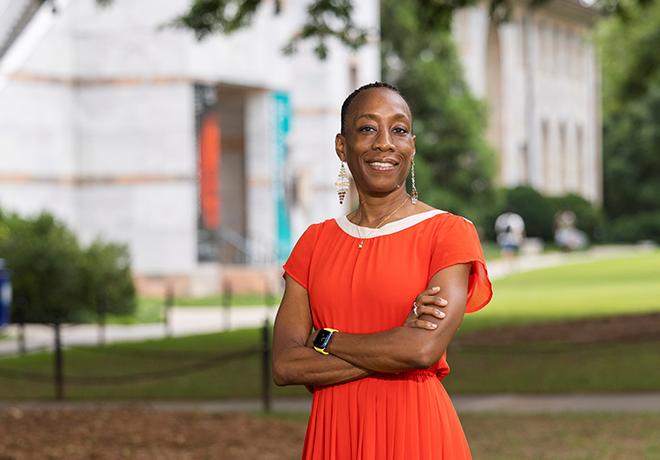 Building infrastructure, services, and spaces to inspire and advance the academic excellence of Emory's students, faculty and staff.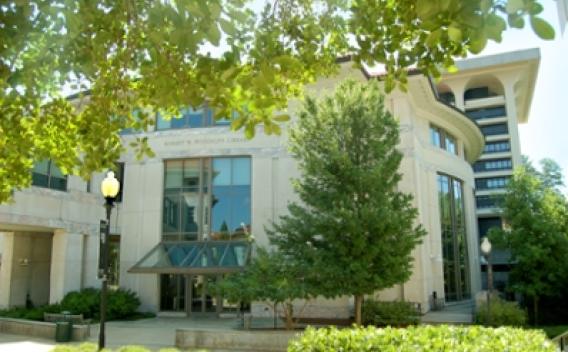 Policies for the libraries, including privacy policies, code of conduct, and our collection policies.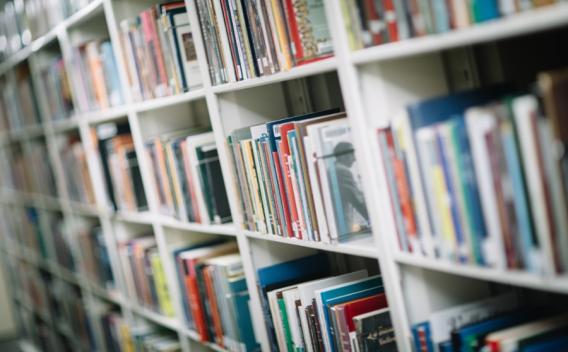 Information about employment at Emory Libraries including current job postings.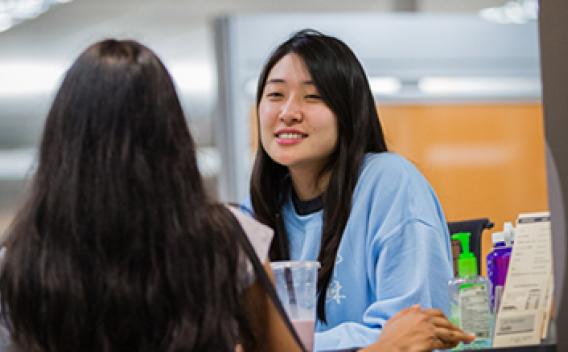 Become a Friend of the Libraries
Our donors make a significant impact on the Emory Libraries. From helping us acquire one of a kind collections materials to supporting new technology and innovation to making our spaces inviting and inspiring for scholars, gifts touch every area of the Libraries.
LEARN MORE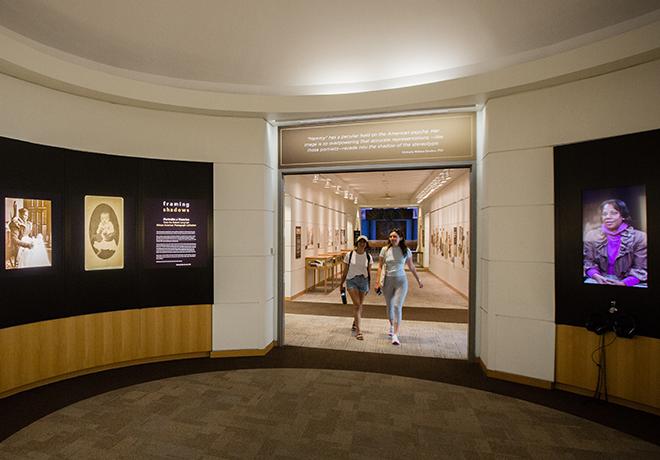 SUPPORT