EMORY LIBRARIES BLOG
News and Press Releases
The Emory Libraries Blog covers important news and information about library resources, services, and events. Examples include descriptions of collections, reviews of scholarly apps, and reminders about our research support services such as workshops, consultations, inter-library loan, course reserves, article repository, data management, and copyright information.
LEARN MORE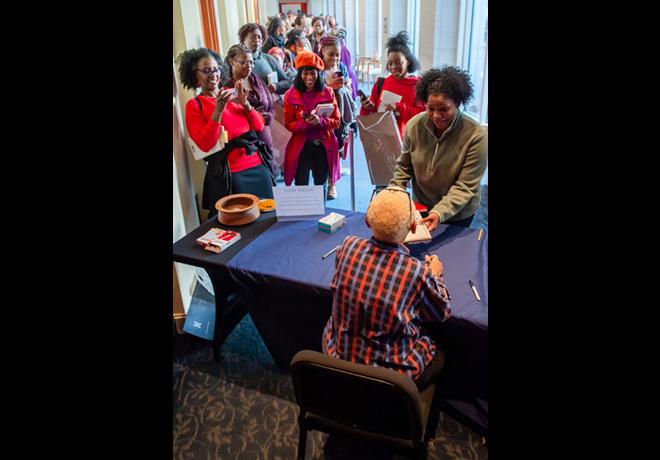 Check us out on social media
Publications
The yearly magazine that highlights the accomplishments, collections, and research support of Emory Libraries.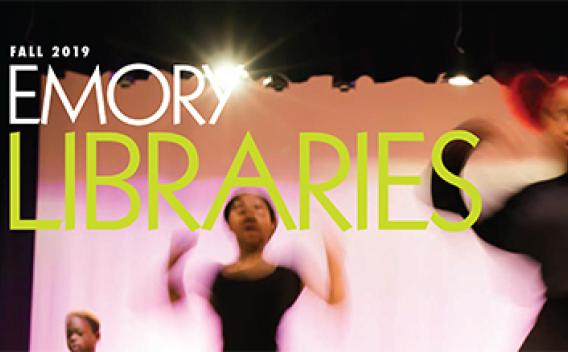 Read the latest issue of Keywords monthly newsletter to learn about library events and exhibitions.
The Stuart A. Rose Manuscript, Archives, and Rare Book Library magazine, REVEAL, showcases its recent acquisitions, collection areas, public events, and exhibitions.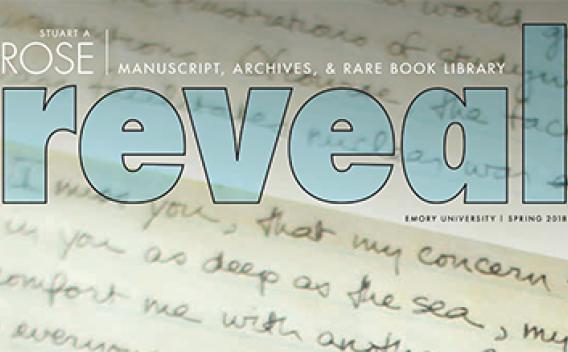 Subscribe to our Mailing List!