Visit the Library
Get all of your questions answered here!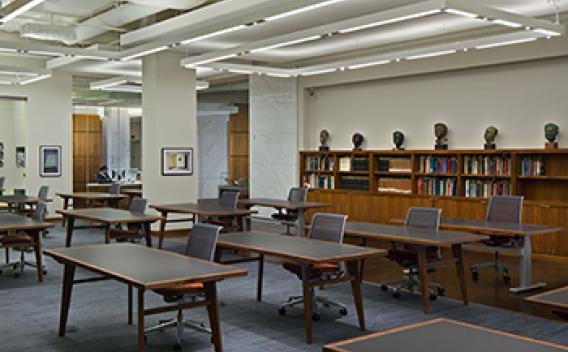 Learn more about the Rose Library with Instruction Archivist Gabrielle Dudley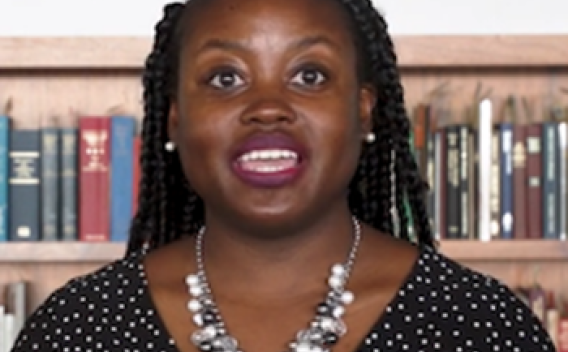 Researcher Resources
Today: 9am - 5pm, by appointment only
Request photocopies or digital reproductions.
Register, Request Materials, and Make an Appointment.
What's Happening at the Library
Geffen and Lewyn Family Southern Jewish Collections Research Fellowship
Rose Library is celebrating Southern Jewish collections with the opening of three collections and hosting a special public event with speakers on Wednesday, Oct. 19, 2022, from 4 to 5 p.m. in the Jones Room on level 3 of the Woodruff Library on Emory University's Atlanta campus. The event will also be live streamed via Zoom. The newest fully accessible collections include the Bert and Esther Lewyn papers, Jack Boozer papers, and Morris Abram papers.

Emory President Gregory L. Fenves, who is the son of a Holocaust survivor, will introduce the program. Valeda F. Dent, the new vice provost of libraries and museum, will attend. Melissa Fay Greene, Kirk Distinguished Writer in Residence at Agnes Scott College and author of "The Temple Bombing," will talk about using the Jacob M. Rothschild papers in the Rose Library archives to write her book.

Special guests will include cousins Rabbi David Geffen and Marc Lewyn, a former Emory Board of Visitors member, who placed their families' papers with the Rose Library. The two are announcing the combined Geffen and Lewyn Family Southern Jewish Collections Research Fellowship, which funds a fellowship award for research in the Southern Jewish collections. Click below to register.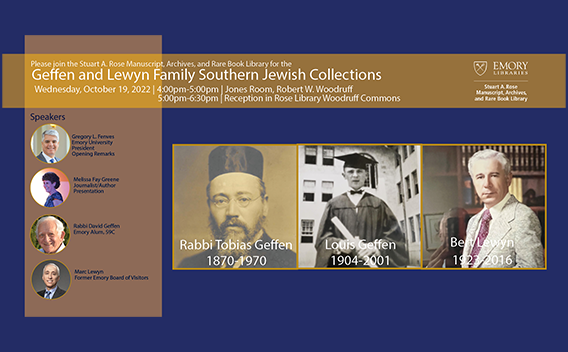 Rose Library Blog
September 19, 2022
September 1, 2022
August 24, 2022
July 13, 2022
June 29, 2022