Floor Plans
Individual floor plans for the Woodruff Library Building. Find your library book, service desk, assigned carrel, or study space.
Lobby Wing
Level 1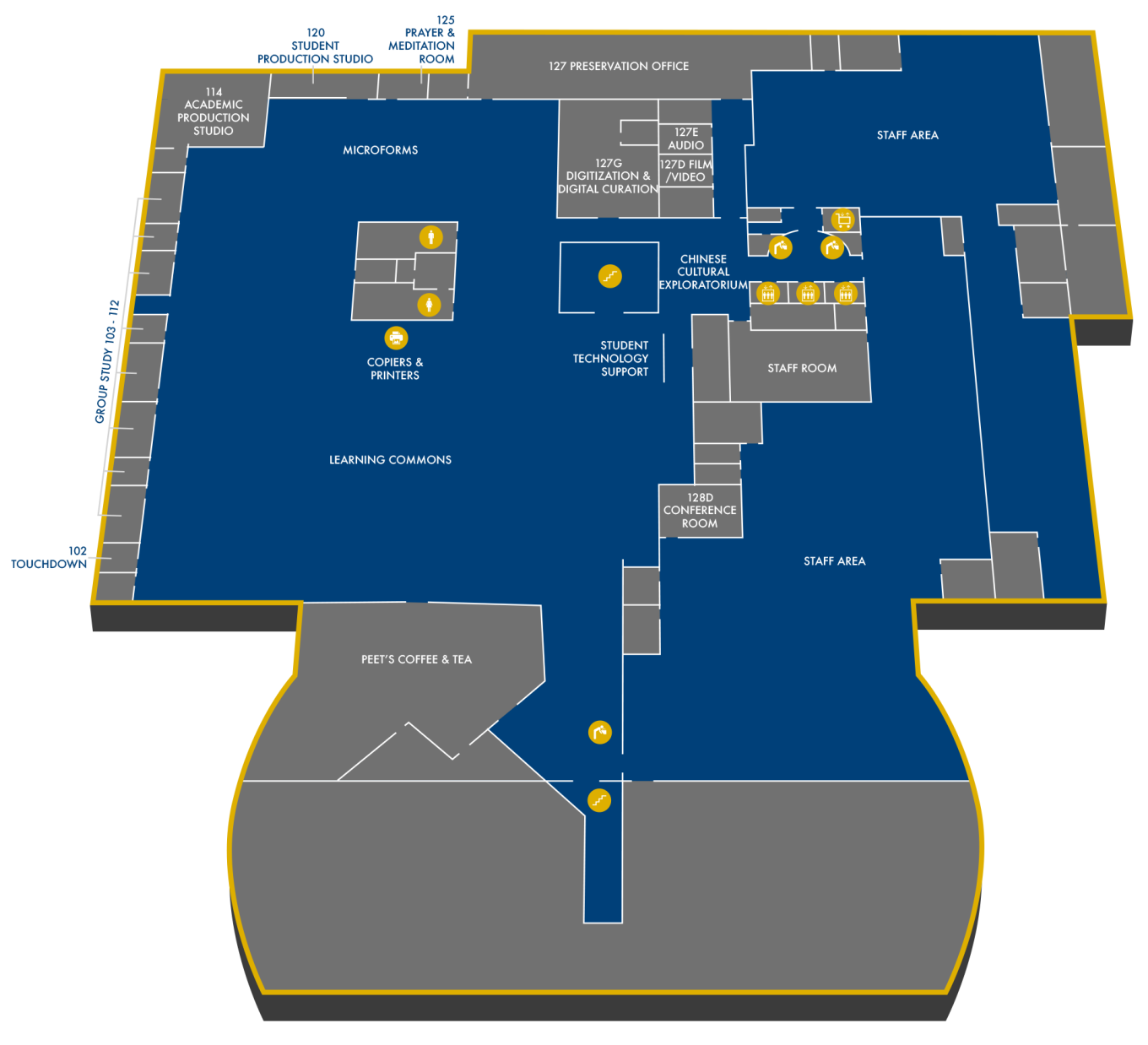 Level 2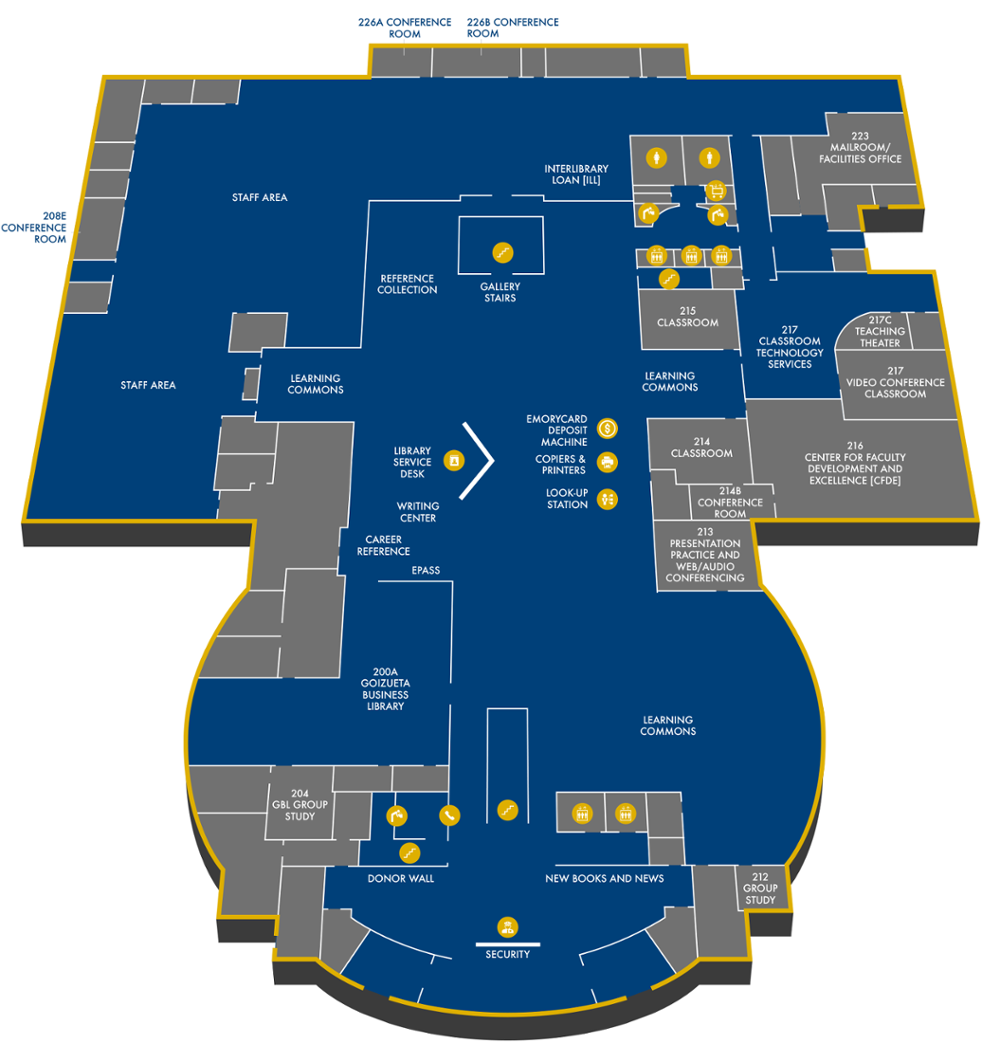 Level 3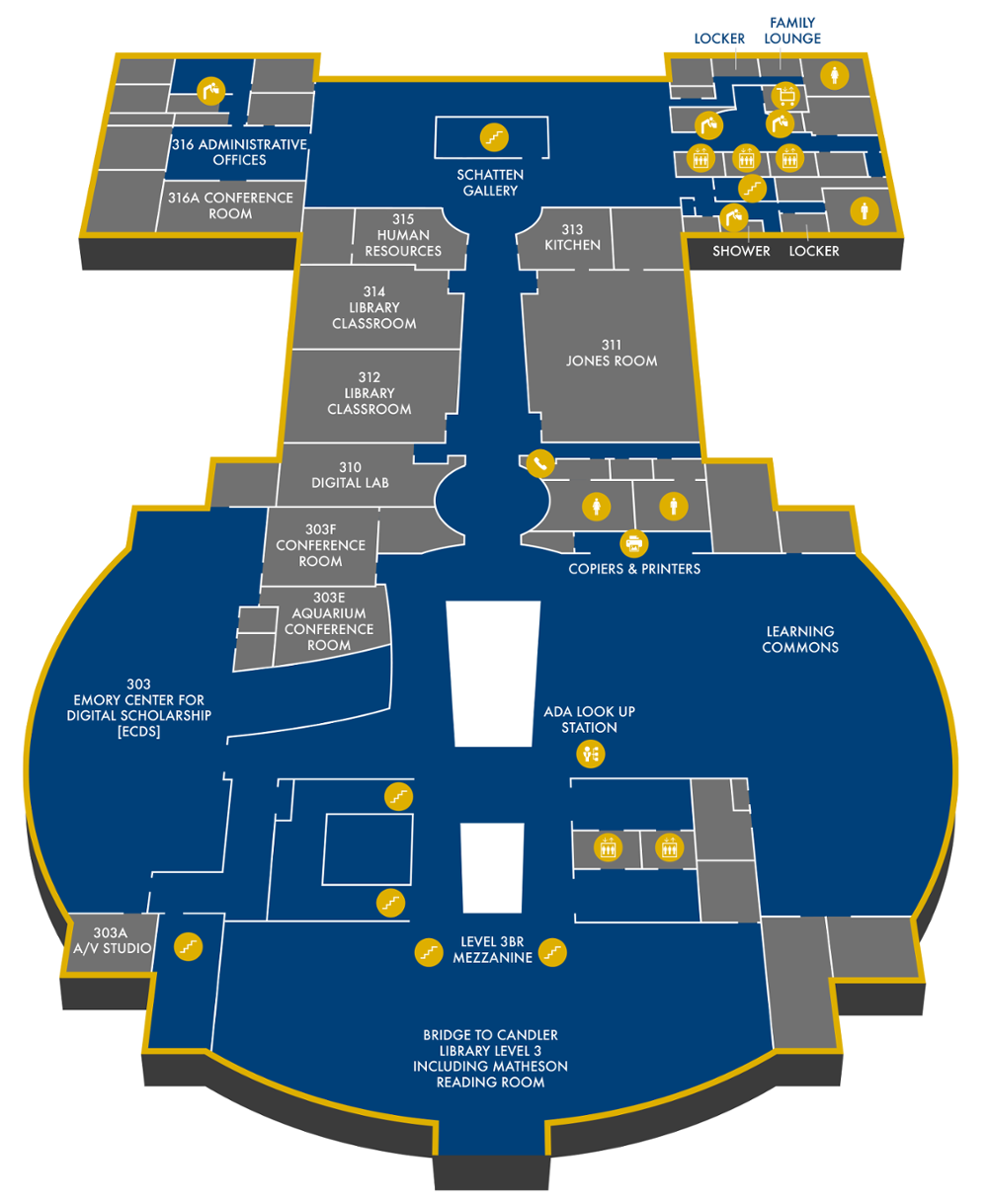 Level 4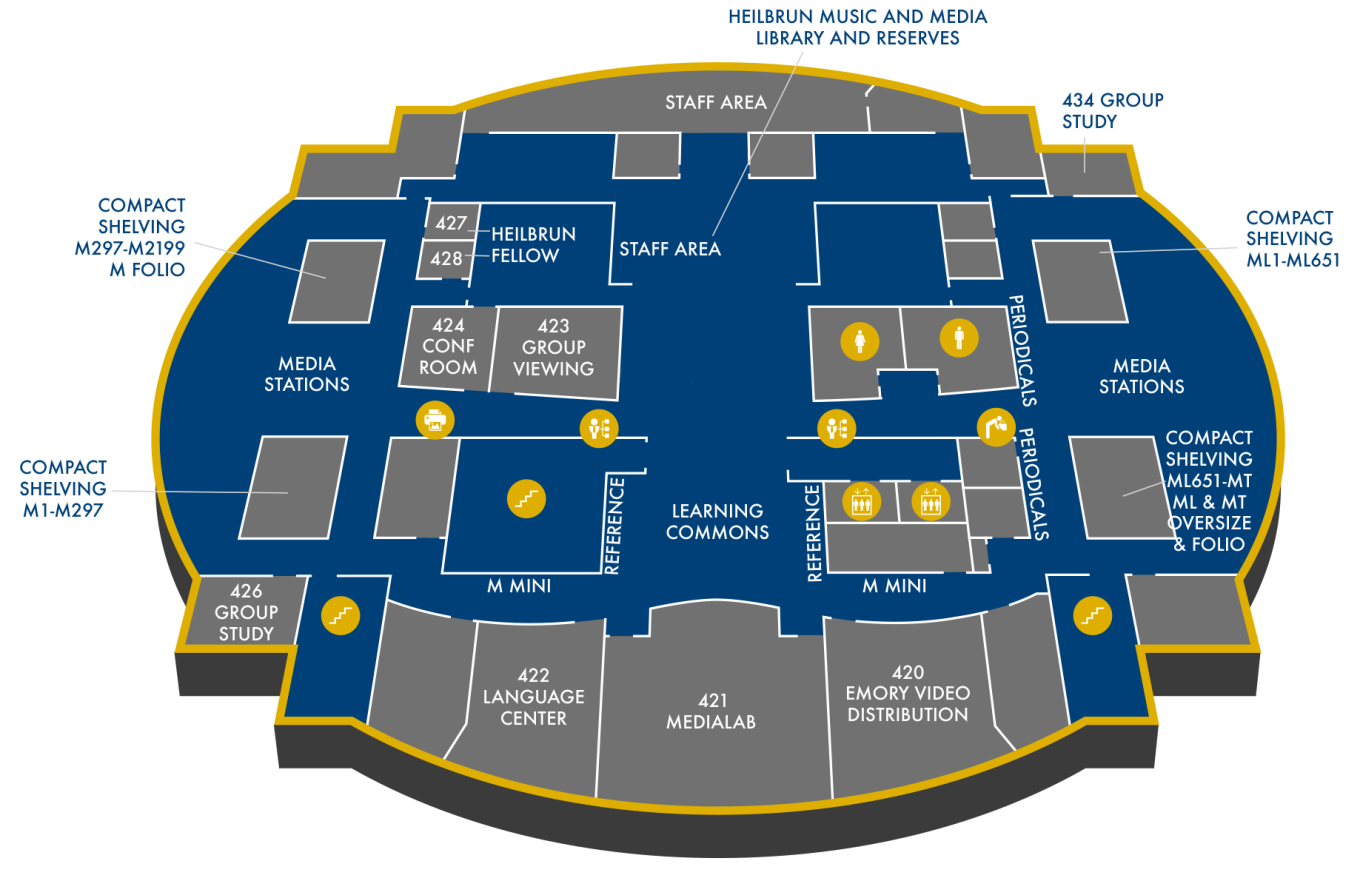 Stacks Tower
Level 4
Level 5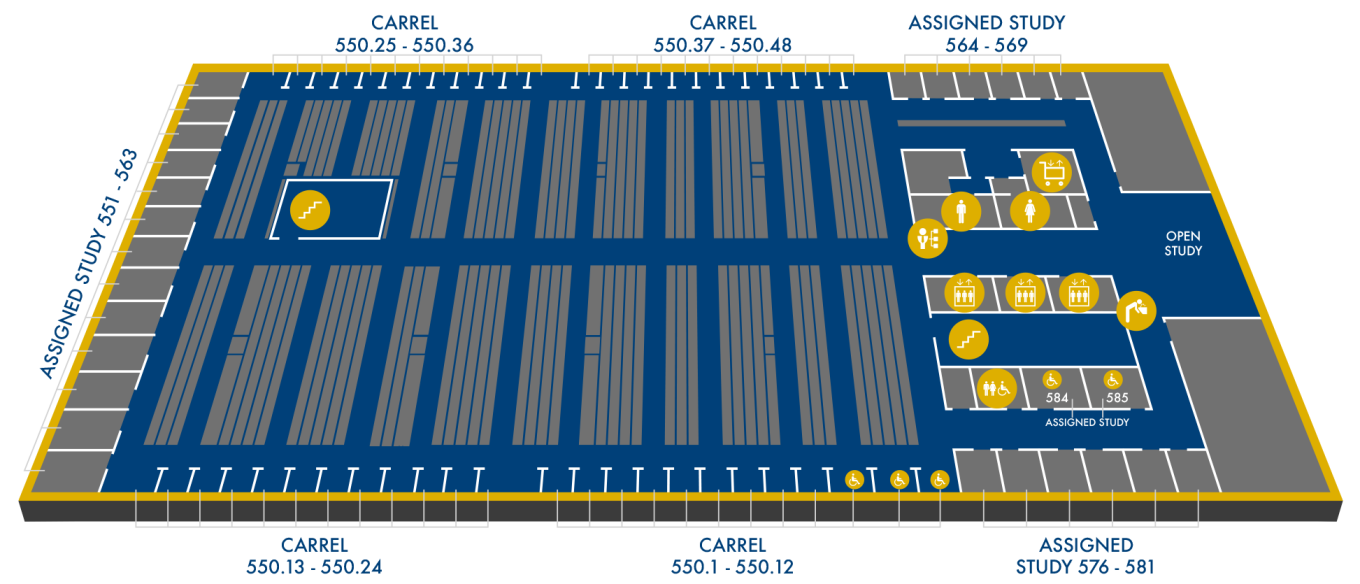 Level 6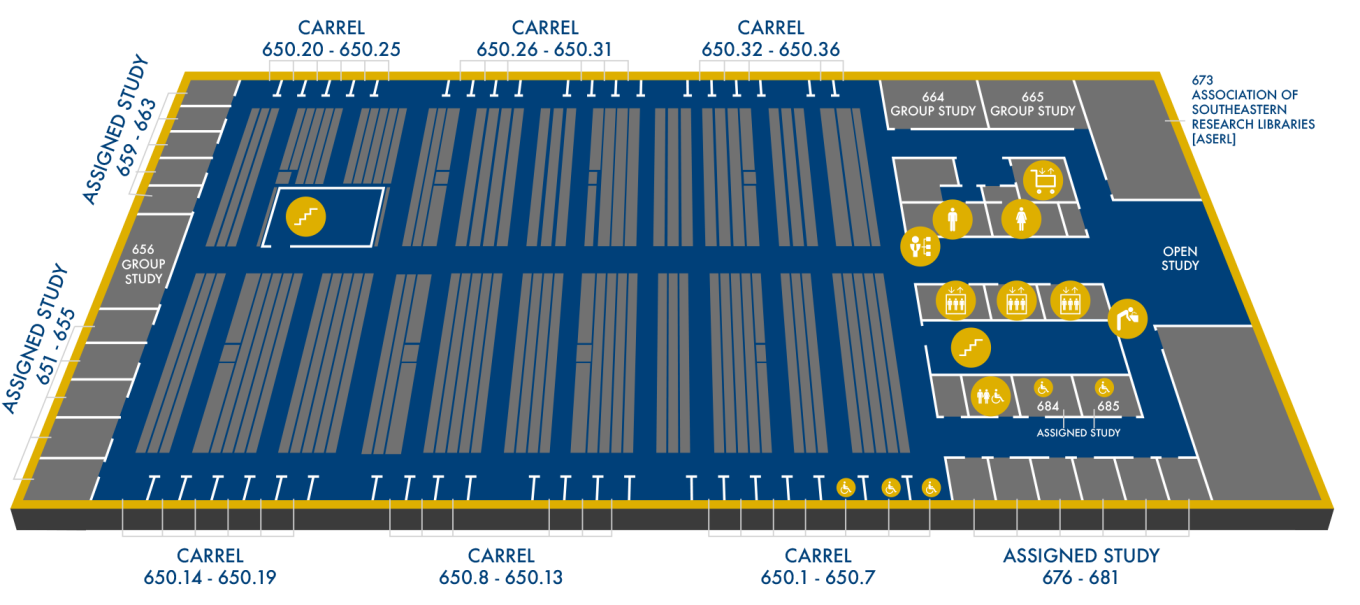 Level 7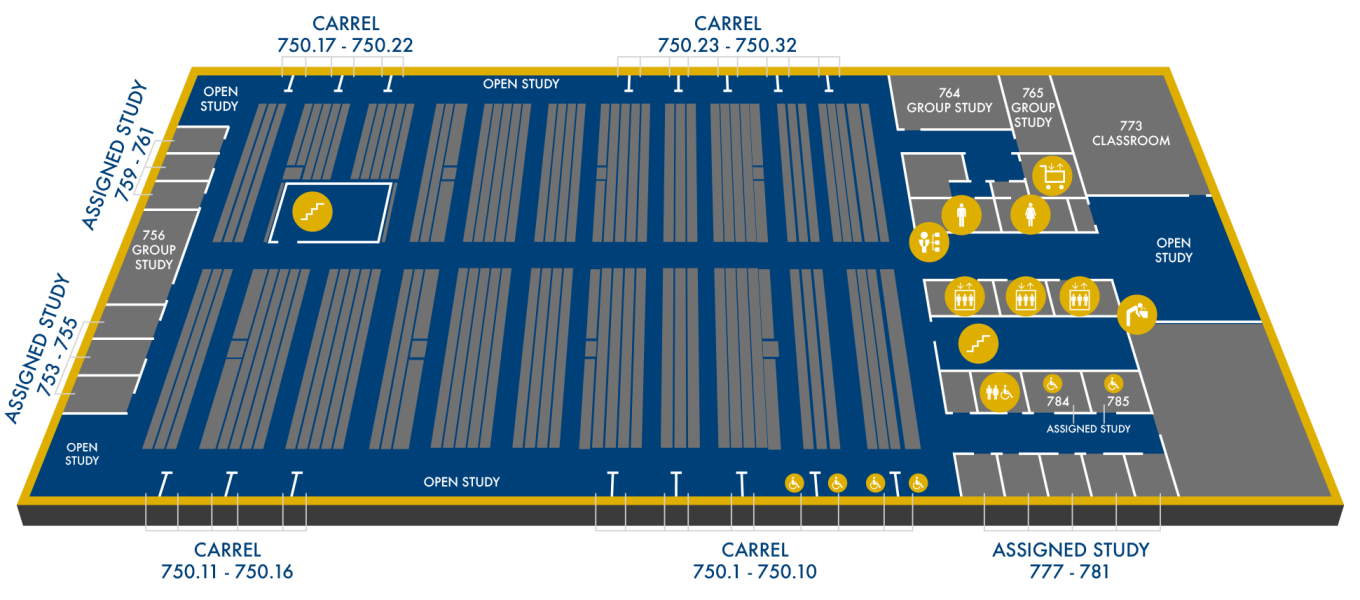 Level 8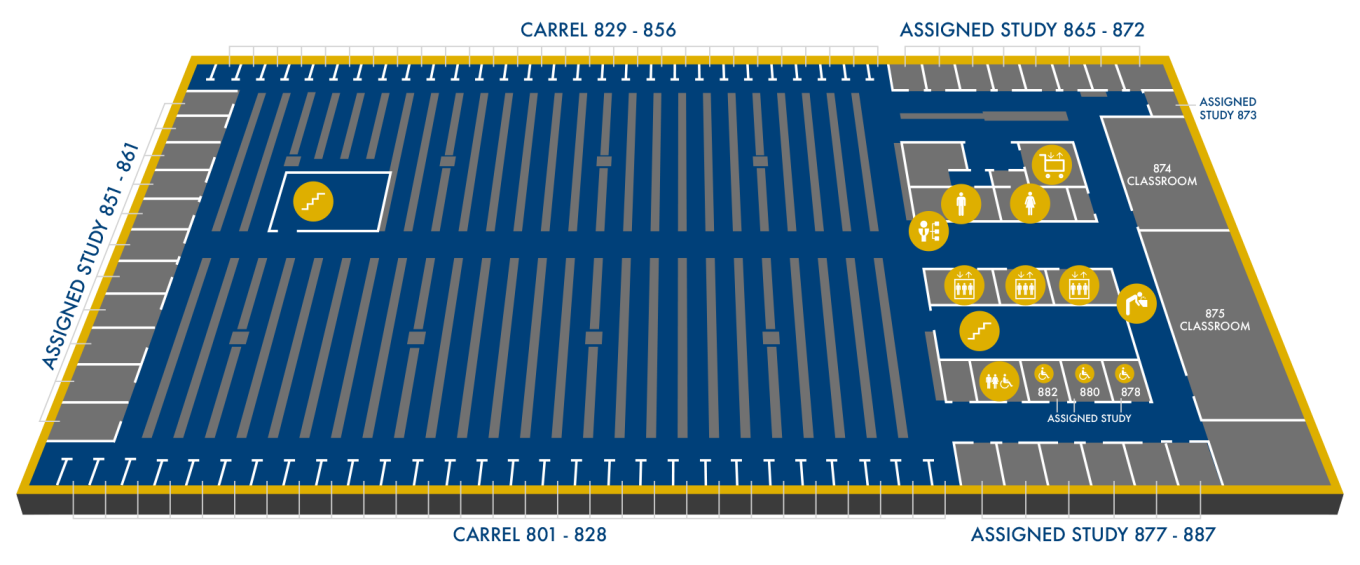 Level 9

Level 10 (Rose Library)

Directional Help
If you need directional help, contact the Access and Operations desk at 404-727-2960.