We Should Be Friends!
Become a part of the Friends of Emory Libraries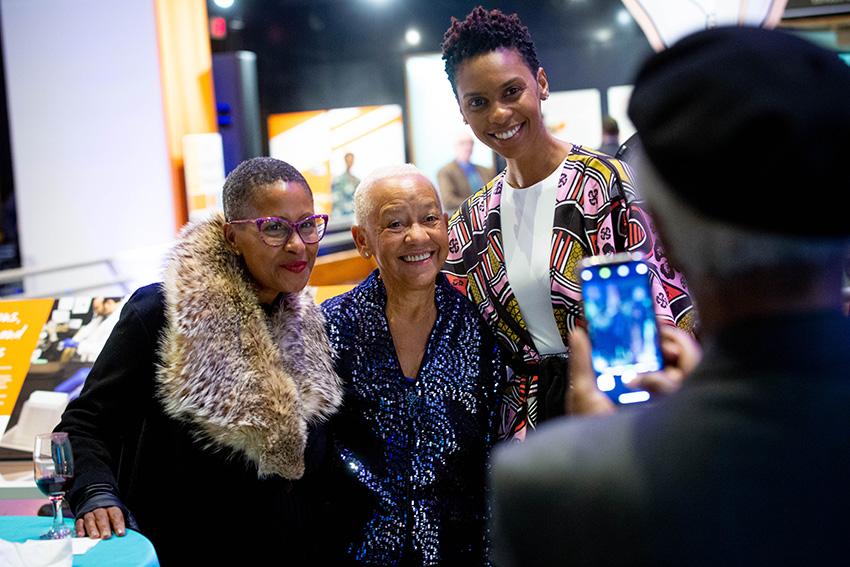 The Friends of Emory Libraries is a giving society dedicated to supporting the libraries' vision to transform teaching, learning, and research through innovative resources, spaces, services, and collections. Benefits of being a Friend include exclusive invitations, sneak previews of events and exhibitions, opportunities to meet with distinguished guests and engage in scholarly communities, and more! See below for details on benefits and levels of giving.
Support from our Friends enriches the Libraries' collections and services that are critical to teaching, research, innovation, and learning at Emory. With your help and partnership, we will continue to be one of the nation's leading academic research libraries.
Contact Jason Lowery for more information on how to become a Friend of Emory Libraries.
jason.lowery@emory.edu or 404-727-2245.
Benefits and Levels of Giving
$100+ ($25+ Students)
Winship Circle Member: subscription to e-newsletter, Emory Libraries' magazine, and invitations to events; student members will receive a special invitation to a party on Study Day during the Fall and Spring semesters. 
Named for Charles T. Winship, the first Chairperson of the original Friends of the Emory University Library.
$500+
Candler Circle Member: above, plus Friends of Emory Libraries kit, a historic 12th Night Broadside of your choosing, and 10% off at Emory's Barnes & Noble campus bookstore. 
Named for Asa Candler, founder of the Coca-Cola Company, who gave the funds to construct the first library on Emory's Atlanta campus. 
$1000+
Woodruff Circle Member: above plus invitation to a behind-the-scenes tour of the Libraries, including access to one of the Woodruff Library's mystery floors.
Named for Robert W. Woodruff, president of the Coca-Cola Company,who directed more than $230 million in gifts to Emory during his lifetime.
$2500+
University Librarian's Circle Member: above plus a commemorative electronic bookplate and invitation to an intimate dinner with the Dean of the Libraries.