Open Access and Publishing
The Scholarly Communications Office is pleased to offer open access support and services to the Emory University campus community.
Learn more about open access and your scholarship and teaching.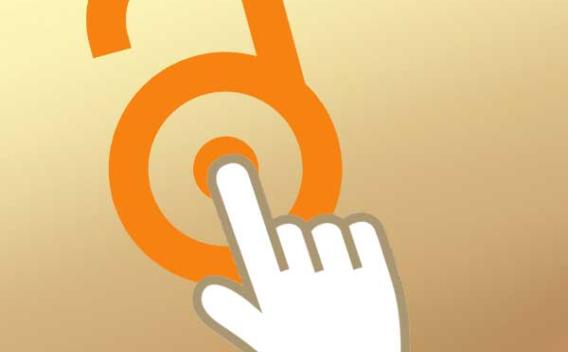 Emory offers funding support for researchers wishing to publish their work open access when alternative funding is not available.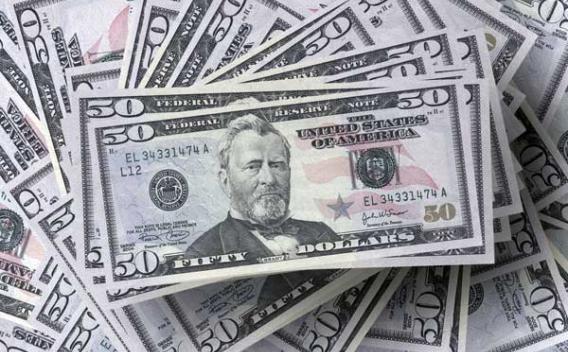 Emory University supports open access publication through the Open Access Publishing Fund and the Digital Publishing in the Humanities Initiative.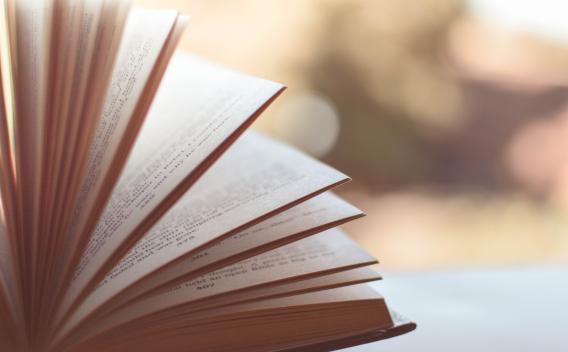 The Scholarly Communications Office manages several initiatives supporting open access to scholarship.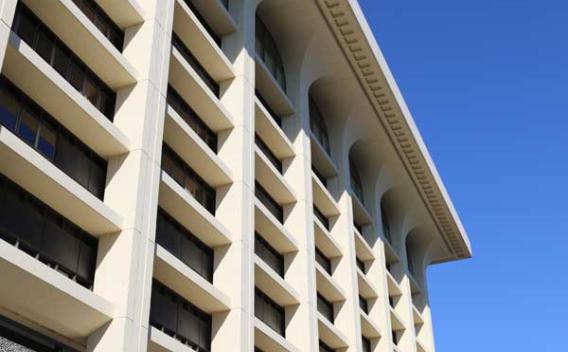 Learn more about granting agency's public access requirements.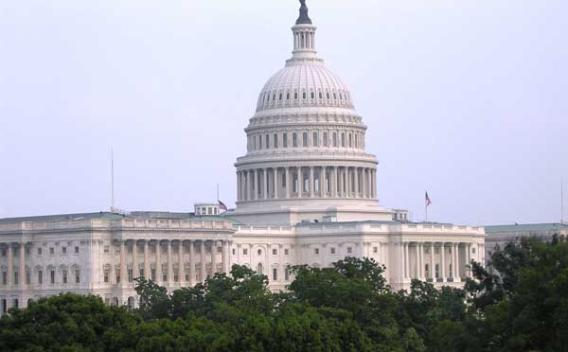 Our experts are ready to help you with any questions concerning copyright, publishing, open access, open education, sharing your work, and more.