February 15, 2023
- February 19, 2024
|
Woodruff Health Science Center Library
"In celebration of the 100th anniversary of the founding of the Robert W. Woodruff Health Sciences Center Library, the library presents a retrospective of past exhibitions. "
These exhibitions represent the efforts of Emory faculty and library staff, past and present, to tell the history of medicine, nursing, public health, and the health sciences from an Emory perspective and to showcase the library's diverse collections.
The exhibition begins with Medical Treasures selections, a display highlighting rarities from our collection. Many items from this exhibition are related to the American Civil War (1861-1865).
The exhibition then shifts to the History of Teaching Medicine, which includes the early history of Atlanta's medical schools, some of which were forerunners to Emory University's School of Medicine. When the Emory Unit Went to War tells the story of Emory's volunteer regiment of doctors and nurses, including many alumni, who put their skills into practice in France during World War I (1914-1917) and in France, Italy, and Algiers in World War II (1941-1945).
Finally, in to its Care for Others, the focus moves closer to the present day as the exhibit tells the story of Emory University's School of Nursing, its role in breaking racial barriers in the 1960s, and the contribution of Emory nurses in combating Ebola in 2014.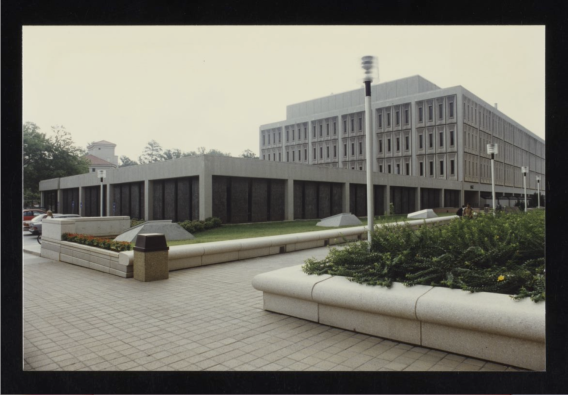 VISITOR INFORMATION