Rose Library Magazine
The Stuart A. Rose Manuscript, Archives, and Rare Book Library magazine, REVEAL, showcases its recent acquisitions, collection areas, public events, and exhibitions.
Recent Issues
Featured in this issue: Letters from Barack Obama and Allen Ginsberg connect and converse across the decades.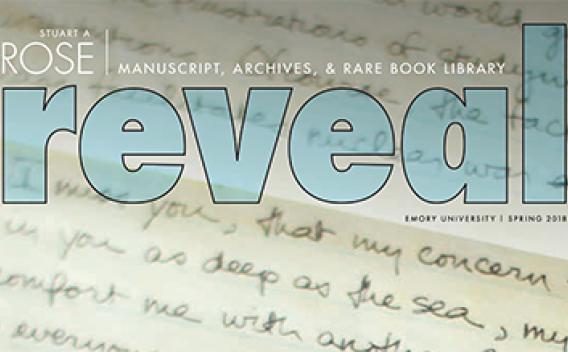 Featured in this issue: Valerie Boyd discovers decades of profound experiences and lessons in author Alice.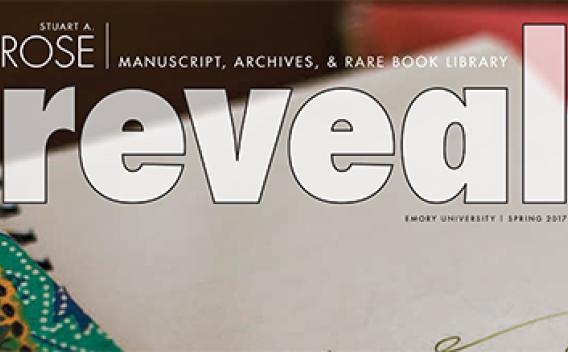 Featured in this issue: Library renovation opens space in Woodruff Library and adds clarity to the library's mission of transparency in its collection's holdings.