About
Learn more about our mission, staff, FAQ's and figures.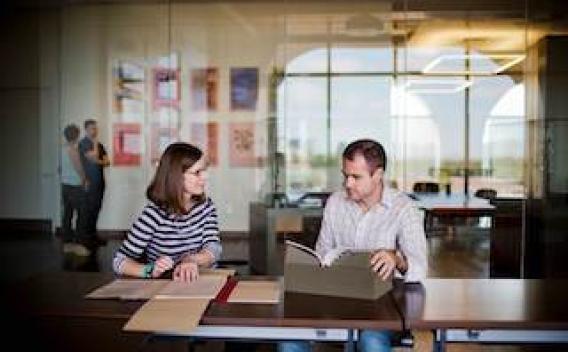 Rose Library is committed to providing equal access to our collections and resources.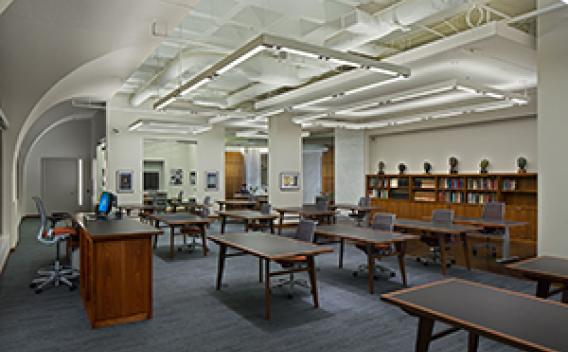 If you would like to request materials or ask us a question about our holdings or services, please feel free to contact us at any time.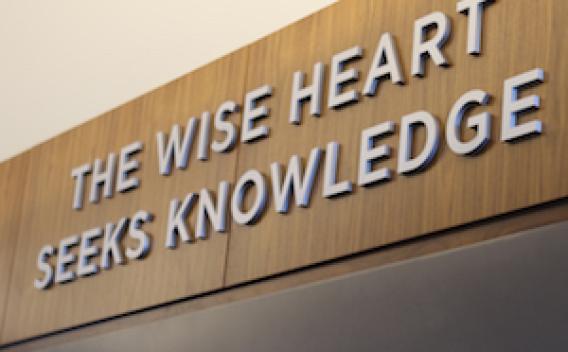 Trying to get in touch with a Rose Library staff member? Look here first.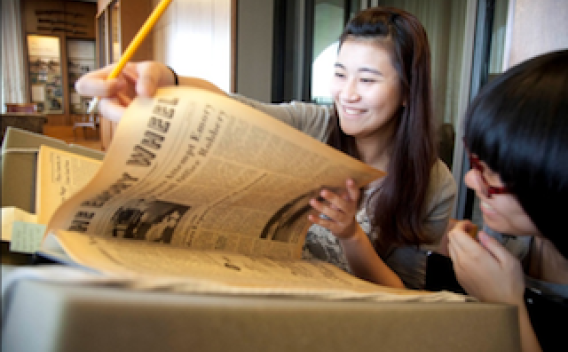 Find out what's happening in and around Rose Library and the Woodruff Library. Most events are free and open to the public. We hope you'll include the Rose Library in your visit to Emory.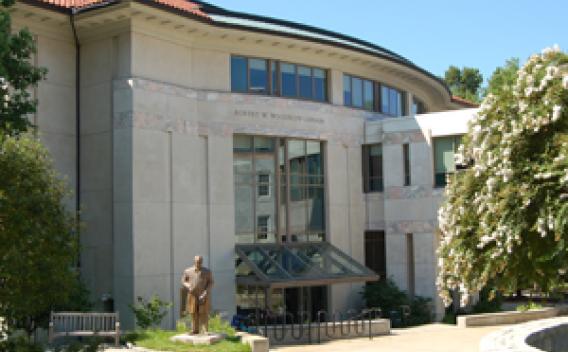 Invest in the Rose Library's future through financial contributions or donations of materials.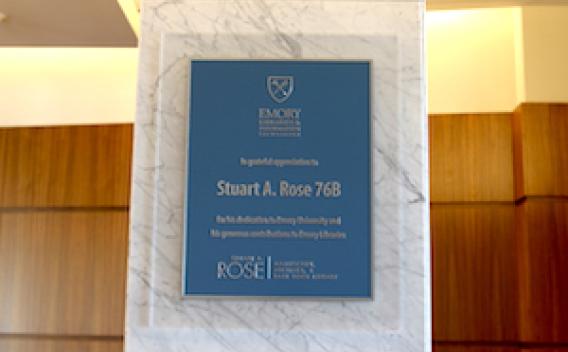 Please download our brochure which offers an up-to-date overview of the Rose Library collections, services, and opportunities to engage.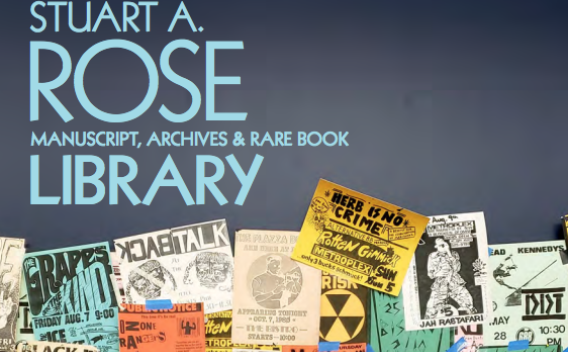 Rose Library encourages feedback and comment on harmful language found in our descriptive practices.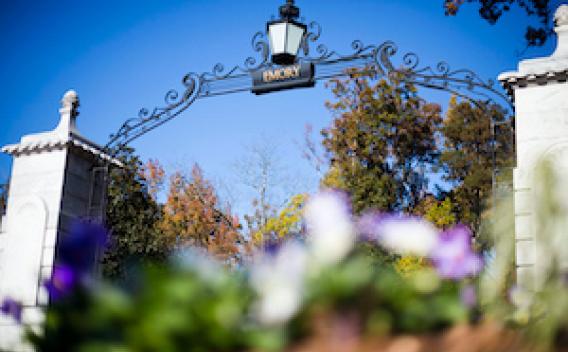 This poster was commissioned to commemorate Ada Limón's reading for the Raymond Danowski Poetry Library Reading Series at Emory University, February 11, 2023. Created by Thad Higa, in response to Ada Limón's poem "A New National Anthem."