Fellowship and Award Opportunities
The Rose Library offers a variety of programs to support the use of its research collections. From short-term fellowships to awards for the best use of primary sources, the Rose Library encourages the Emory University and broader research communities to engage with the rich materials found in our holdings.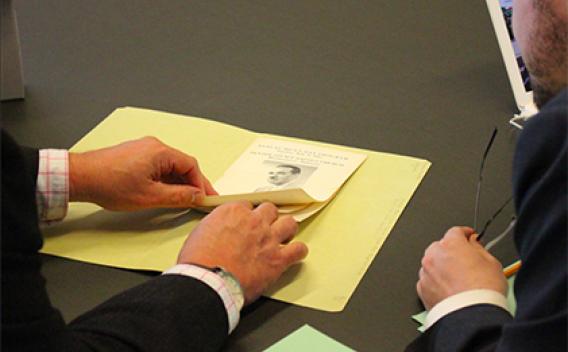 The Rose Library provides opportunities for graduate-level students to work closely with staff and collections in order to enhance their knowledge and develop projects that support the mission of the Library.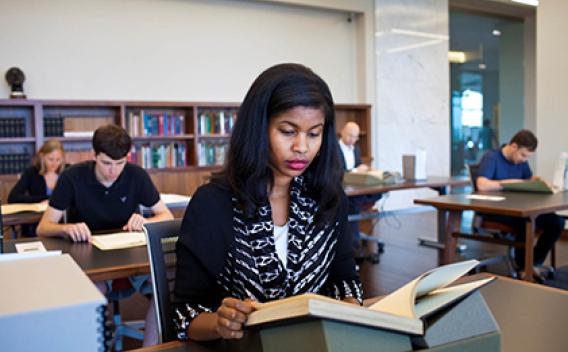 The Rose Library offers awards to undergraduate students who are interested in incorporating archives and special collections in their research.