Using Rose Library
The Rose Library is located in the Robert W. Woodruff Library in the heart of Emory University's main Atlanta campus. We are a closed-stacks library which means that all of our holdings are accessible only in our on-site reading room. However, we welcome all researchers, whether you are researching an academic work or fulfilling a personal passion. You can use the information on these pages to plan a visit or contact us with your reference question.
Find all of the information you need to prepare for a research visit to Rose Library.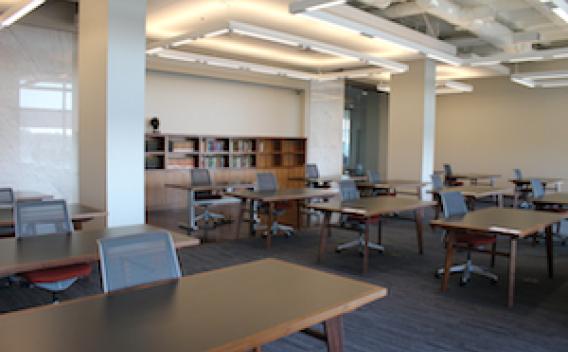 Hours for the Rose Library and other Emory Libraries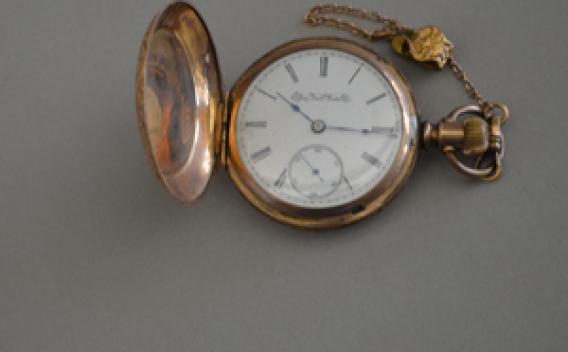 Driving directions, parking information, alternative transportation and nearby accomodation and dining options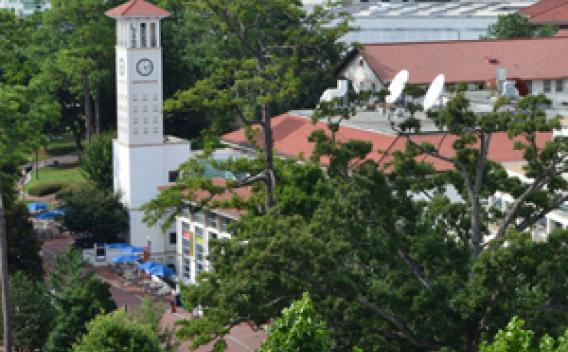 The Rose Library staff looks forward to welcoming visitors and promoting engagement with distinctive and unique collections.