About Us
Learn more about our mission, staff, FAQs and figures.
Read our mission statement, and learn about what we do at the Rose Library.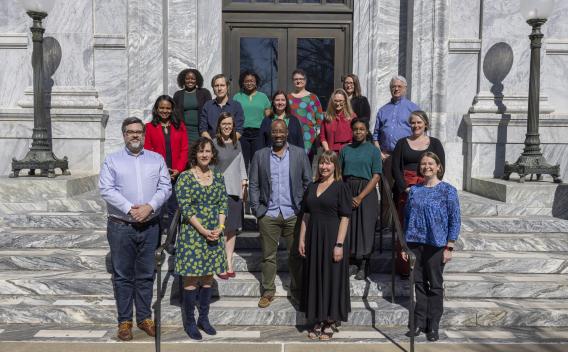 Read a note from Rose Library Director, Jennifer Gunter King.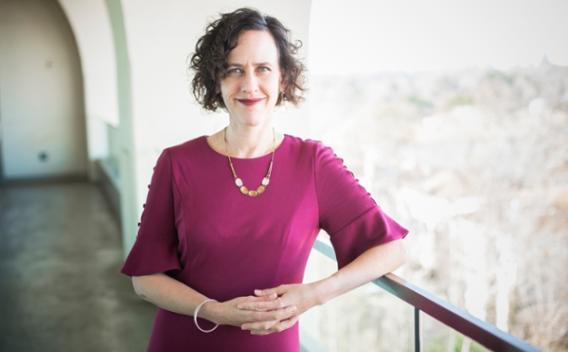 Do you have a question about the Rose Library? Check out this handy guide for all your inquiries.